Contact Us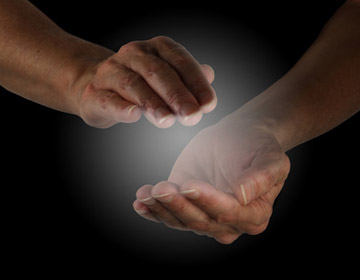 We are located in Knightdale, NC serving the Triangle and all surrounding areas. You can find our current and only location at:
817 N. Smithfield Rd.
Knightdale, NC 27545
(Inside of Infinite Wellness)
Need to contact us right now? At any time, any day? Well the best way to do that is submit your information below so we can call or email you ASAP. Just leave your question below and let us know how we can best help!