Massage Hours and Appointments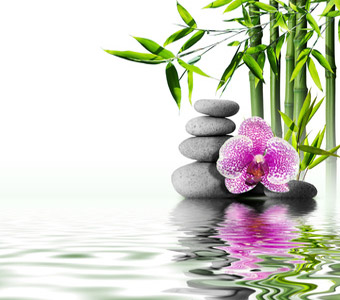 We strive to available for all of our clients, regardless of their schedule throughout the week. As you can see we try to have availability in the mornings, afternoons, evenings, and weekends to best suit your schedule. We are appointment only at this time and only have one therapist on staff currently.
Monday:
10:00 am
–
6:00 pm
Tuesday:
10:00 am
–
6:00 pm
Wednesday:
1:00 pm
–
8:00 pm
Thursday:
Closed
Friday:
1:00 pm
–
8:00 pm
Saturday:
9:00 am
–
4:00 pm
Sunday:
Not Available

Call us today at (919) 841-3728 or complete our short form below to schedule an appointment or learn more about our hours of operation. Ready to book online? Click here!