Monthly Membership Plans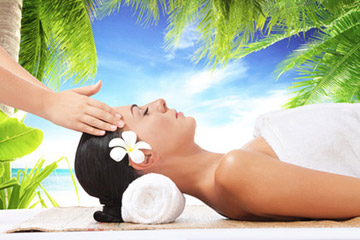 At Cast Away Therapies we not only believe that investing in massage is an investment in your health, but we provide top notch services to make sure you receive the best treatment so you are investing in optimal health!
Monthly Membership Plans
We encourage our clients to embrace a lifestyle of health and wellness. A big part of that is self-care and preventative treatments such as massage therapy. The frequency we recommend depends upon your pain or tension areas, your daily activities with home, work, and exercise, and your overall goals for your body and health. No matter your activity level or therapeutic needs, there is a plan for you!
Monthly Membership Plan Rates are priced per month. To get the greatest benefit of these awesome savings there is a minimum 3 month required. Easy automatic billing will be setup and drafted on a date that best suits you!
Please let us know if you would like to add in monthly gratuity.
Weekly therapeutic sessions (4):  $220.00 / month
Bi-weekly therapeutic sessions (2): $120.00 / month
Monthly therapeutic sessions (1):  $65.00 / month
Becoming a member ensures your appointment time and slot is available JUST FOR YOU!
Also receive priority booking as a member
Special offers and additional time flexibility as a member
Call us today at (919) 841-3728 or complete our short form below to schedule an appointment or learn more about our monthly membership plans!